Ramona McCaa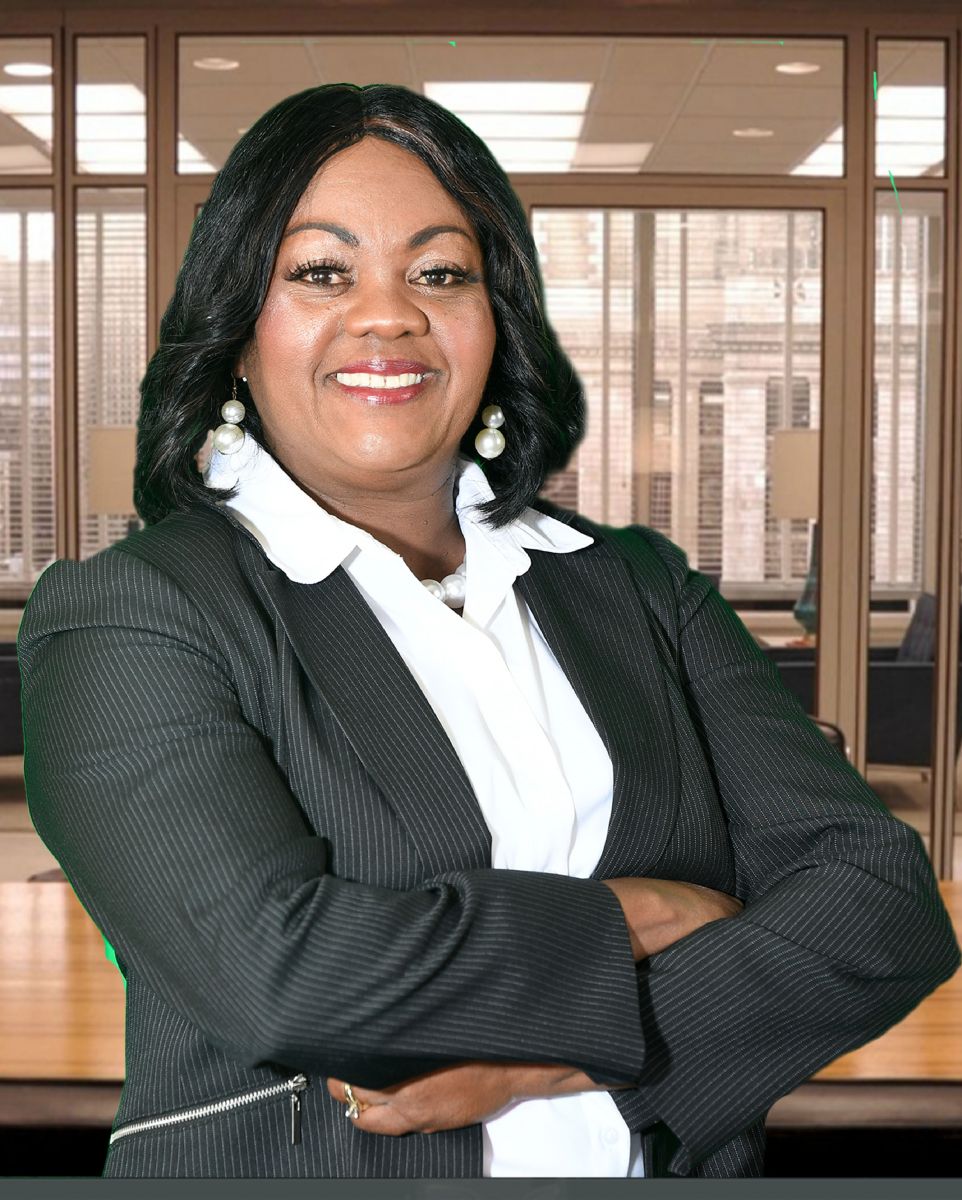 Mrs. Ramona McCaa is the Chief Executive Officer for 3D Management and Consulting LLC, Sierra Vista, AZ. Mrs. Ramona M. McCaa currently serves as a military analyst for the Directorate of Doctrine and Intelligence System Training at Fort Huachuca, Arizona, U.S. Army Intelligence Center of Excellence. She currently serves as the senior acquisition officer. In this role, Mrs. McCaa leads the execution of the Army's acquisition function and the acquisition management system. Her responsibilities include providing oversight for the total life cycle management and sustainment of Army military intelligence systems and equipment from research and development through test and evaluation, acquisition, logistics, fielding, and disposition. Previously, Mrs. McCaa served as the Principal Deputy for New System Training and Integration Directorate. She retired in 2009 as a Lieutenant Colonel, 51C, Level III certified Acquisition Contracting Officer.
Mrs. McCaa is a 1991 graduate of Lincoln University (LU), Jefferson City Missouri with a bachelor's degree in mechanical technology. During this time, she also reigned as 1990-1991 Miss Lincoln University and a financial member of Delta Sigma Theta Sorority, Incorporated. She holds a master's degree in management from Troy State University in Yongsan, Republic of Korea, 1997 and is a graduate of both the Command and General Staff College (CGSC) and the Combined Arms Services and Staff School (CAS3). Mrs. McCaa has over 29 years of Federal Service. She was awarded the Joint Service Commendation Medal, Meritorious Service Medal, Army Commendation Medal, National Defense Service Medal, Southwest Asia Service Medal, Global War on Terrorism Service Medal, Korean Defense Service Medal and Parachutist Badge.
Mrs. McCaa' assignments include Fort McClellan, Alabama; Fort Jackson, South Carolina; Saudi Arabia; Fort Bragg North Carolina; Mosul Iraq; Kuwait, Camp Casey and Yongsan Korea; Fort Lewis Washington and Fort Huachuca, Arizona. She specialized and was branch detailed in several disciplines. She served two year enlisted as a 71L, Administrative Specialist. In 1989, she enrolled in LU ROTC where she was commissioned as a 2LT with a primary specialty as a 14D, Hawk Missile Air Defense Officer and branch detailed as 35D All Source Military Intelligence Officer.
Mrs. McCaa previously served as an Administrative Contracting Officer for Defense Contract Management Agency (DCMA) and executed acquisition responsibilities and management accountability for over 867 contracts valued in excess of $41 billion, and direct supervision of over 80 multi-functional civilian personnel, including 5 team chiefs and 2 military officer from the Navy and Air Force. She directed the on-site contract administration, production, engineering, and program integration of 25 major weapon systems programs, 13 of which are Acquisition Category (ACAT) I or II. Mrs. McCaa provided quality assurance and related field support for Army, Navy, Air Force, other government agencies and foreign governments Mrs. McCaa served as a Warranted Contracting Officer with unlimited dollar amount. She ensured contractor compliance and cost control for a $472M effort as part of $3.8B Task Order 59. Mrs. McCaa provided life support, Combined Joint Task Force 7 (CJTF-7) logistics and combat operations support to over 24,000 personnel assigned to the 101 st Airborne Division and Stryker Brigade. She directly supervised over 800 Kellogg Brown and Root civilians, three DCMA civilians and one Army Materiel Command (AMC) military Logistics Civil Augmentation Program (LOGCAP) planner. Mrs. McCaa was responsible for quality assurance and field support for five main base camps within the region to include: DMain, Tall'Afar, Qaiyarrah West, Mosul Airfield and AO Glory as part of Operation Iraqi Freedom.
Ramona McCaa is a native of St Louis, Missouri and is the wife of Clea McCaa II. Clea and Ramona have two children Clea III "Trae" and Marie. Her story is one of tragedy and triumph, poverty and prosperity. One talk with Ramona and it becomes apparent that "she understands, she's been there, and she knows how to get out"! She has an earnest love for the ministry as well as seeing the needs of troubled youth. Ramona currently serves as First Lady for Sierra Vista First Church of God in Christ mentoring and providing guidance to those wives whose husbands are working in the ministry of God assisting Pastor McCaa. Ramona currently serves on the Board of Directors for the Sierra Vista Dream Center, founded by Pastor Clea McCaa, and she assists in several ministries and organizations such as President of United Way of Sierra Vista and Cochise County, Arizona. She is a life coach, motivational speaker, and humanitarian. Ramona McCaa also completed her Masters degree in Management at Troy State University. She served 23 years in the U.S. Army and retired at the rank of Lieutenant Colonel.